Michelin stars for Slovenian culinary creators

The most prestigious culinary guide has acknowledged the quality of Slovenian cuisine.
The Michelin awards are proof that Slovenia is a uniquely interesting gastronomic destination, offering a plethora of exceptional culinary experiences in excellent restaurants led by top chefs, who are masterfully combining Slovenian culinary traditions with modern trends in a sustainable way.
Michelin is distinguished by its 120-year tradition and its well-established rating system based on five criteria: the quality of the ingredients used, mastery of flavour and cooking techniques, the personality of the chef in their cuisine, the ratio of value for money and level of consistency between visits.
Michelin stars and awards are guarantees of top-quality cuisine:
 three stars – exceptional cuisine, worth a special journey
 two stars – excellent cooking, worth a detour
 one star – high-quality cooking, worth a stop
 "Bib Gourmand" – good value cooking
"Michelin Green Star" – commitment to commendable environmental practices, ingenuity reflected in the sustainable practices used in everyday work
Michelin awards 2021 for Slovenia go to: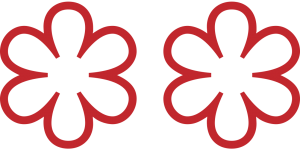 2 stars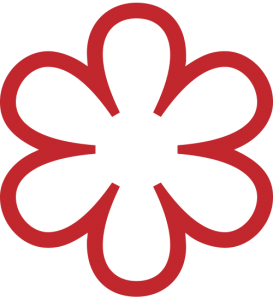 1 star
Bib Gourmand
Michelin Guide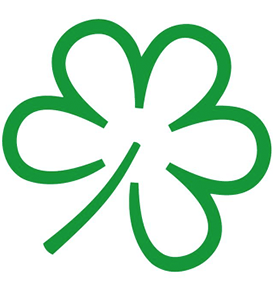 Michelin Green Star
Discover Michelin awarded restaurants
Michelin's advisors on their way to discover Slovenian gastronomy
Also after Michelin guide, the famous red gastronomy bible, has already published the list for Slovenia, their researchers gladly come back in search of unique Slovenian gastronomic tastes. Read more about their experiences.
The Michelin Guide visits top Slovenian restaurants
Join Michelin journalists as they visit Grič Restaurant, the latest restaurant to receive a Michelin star, and the two-star awarded Hiša Franko.
Exceptional gastronomical experiences
Find out which chefs and restaurants put the most effort and creativity in providing their guests with personalized culinary experiences.